In this third phase, Solving for Possibility, we humbly introduce a question.
What happens when you reconcile promises of a long-term relationship and lifetime service against a firm's business model for keeping them?
Many aren't aware that every firm has the power to choose who you get to call with questions or problems following a planning cycle, or plan implementation. We've chosen to meet you where the rubber meets the road – the point at which everyone has left the planning table and you're left holding your plan. Instead of calling an 800-number, you'll call our team directly. We're your advocate between and with the insurance companies and financial institutions.
Importantly, we've walked our own talk for over four decades. We own the post-planning and post-acquisition service models in-house for each of our core disciplines.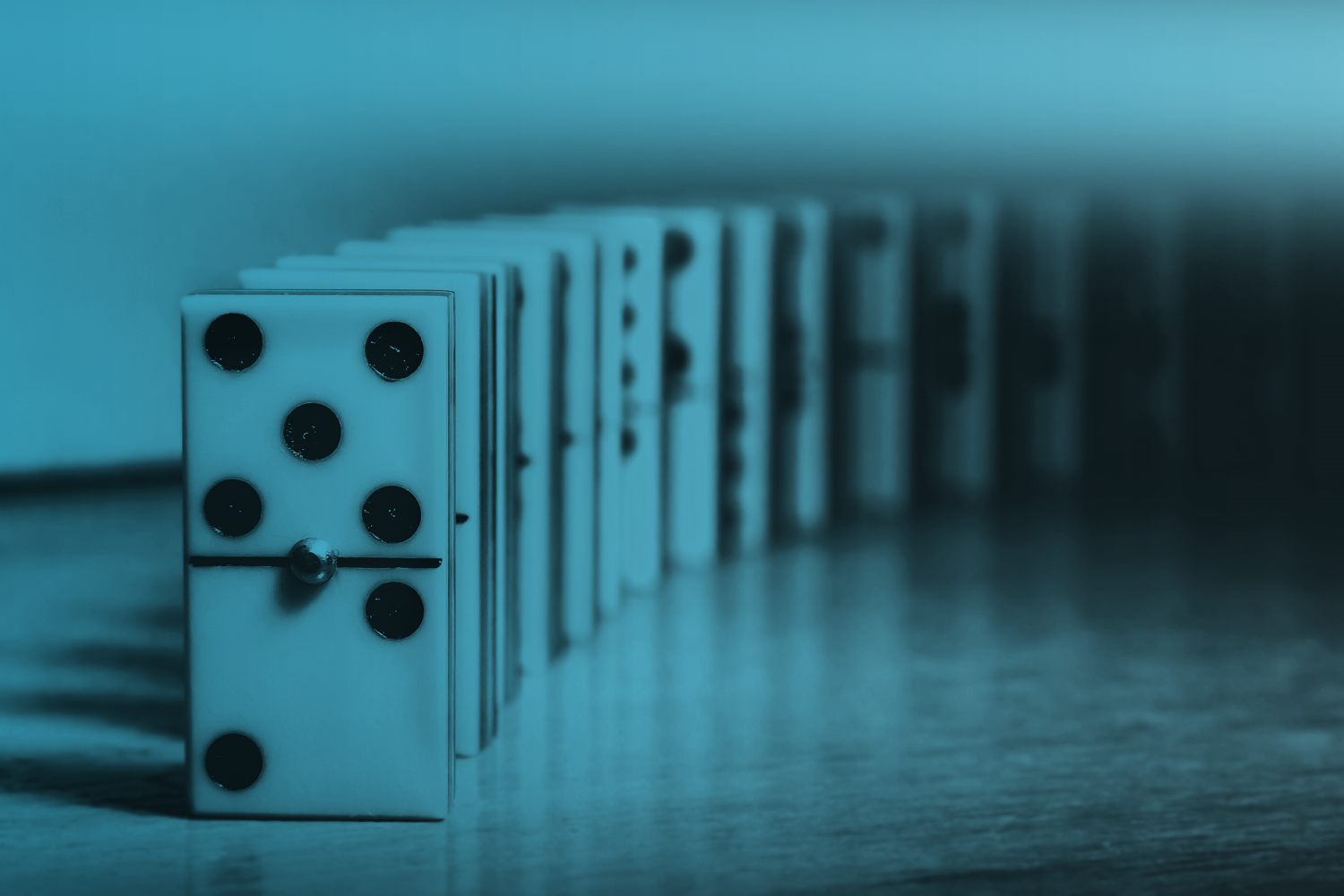 We have had thousands of opportunities to move onto the next family or the next organization in lieu of the current. Our systems, teams and behaviors have been a litmus test to accountability.