The Foresight Factor™
Foresight: consideration of potential impact before it becomes impactful
Factor: a process for quantifiably improving results
As you evolve from here forward, new areas of planning require focus or fixing, often before the necessary attention reveals itself. Each of your existing, longstanding advisors is invaluable. Yet in a world that runs fast and hard, there are so many competing factors for the collective attention to your situation.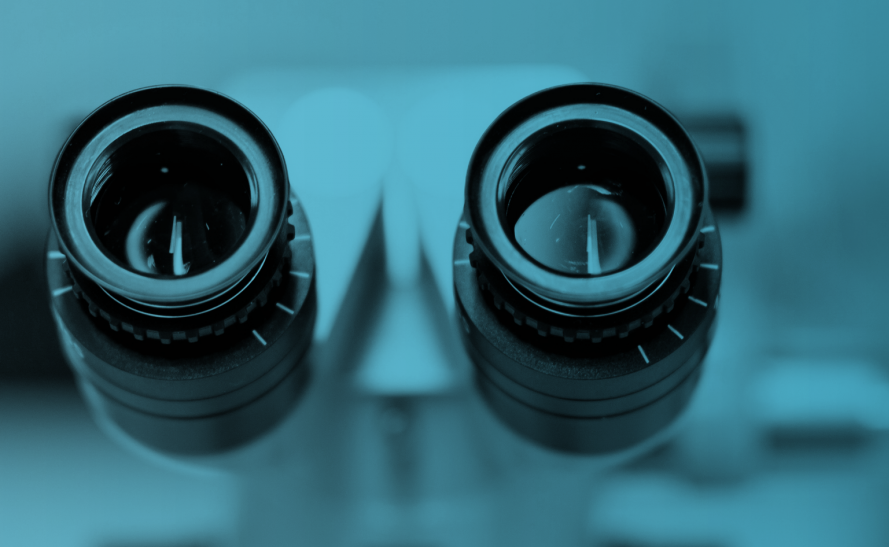 In the best of times and challenging times, our planning model, The Foresight Factor, is an ally to families, organizations and the trusted advisors to both.
Our model was designed to look to the left, right and center, and into the horizon simultaneously. In doing so, it reveals nuances and new dynamics that have the power to mitigate or enhance your aspired results for your planning.
The Foresight Factor is not about predicting the future. It's about having a reliable thinking model for noticing what might matter most.