Most of the families we meet have either considered or acquired life insurance already. Often the experience they went through to make their decision was cumbersome and confusing. Many come out of the process unsure of what they have and why they have it.
Our model honors the fact that life insurance is extremely complex for the buyer. High net worth families and owners of closely-held companies are innately forward thinking. Life insurance decisions are uncomfortable when you can't clearly see both intention and value.
In The Foresight Factor, we meet people where they are, helping you first gain clarity about the problem you're trying to solve. This informs whether or not life insurance is a relevant solution. If it is, we help you see and anticipate the future intent of the policies we're recommending, and the potential life-cycle of your insurance portfolio between now and then.
Phase One of our model is called Unprove the Assumptions. In contrast to common belief, the benefits of life insurance aren't limited to death and taxes. There are so many nuances to portfolio design, and so many policy provisions that can help solidify a family's estate plan.
We work together with you and your existing advisors. Our primary goal is to learn your primary goals. With this information clearly on the table, your buying process is converted from cumbersome and complex to an empowered choice.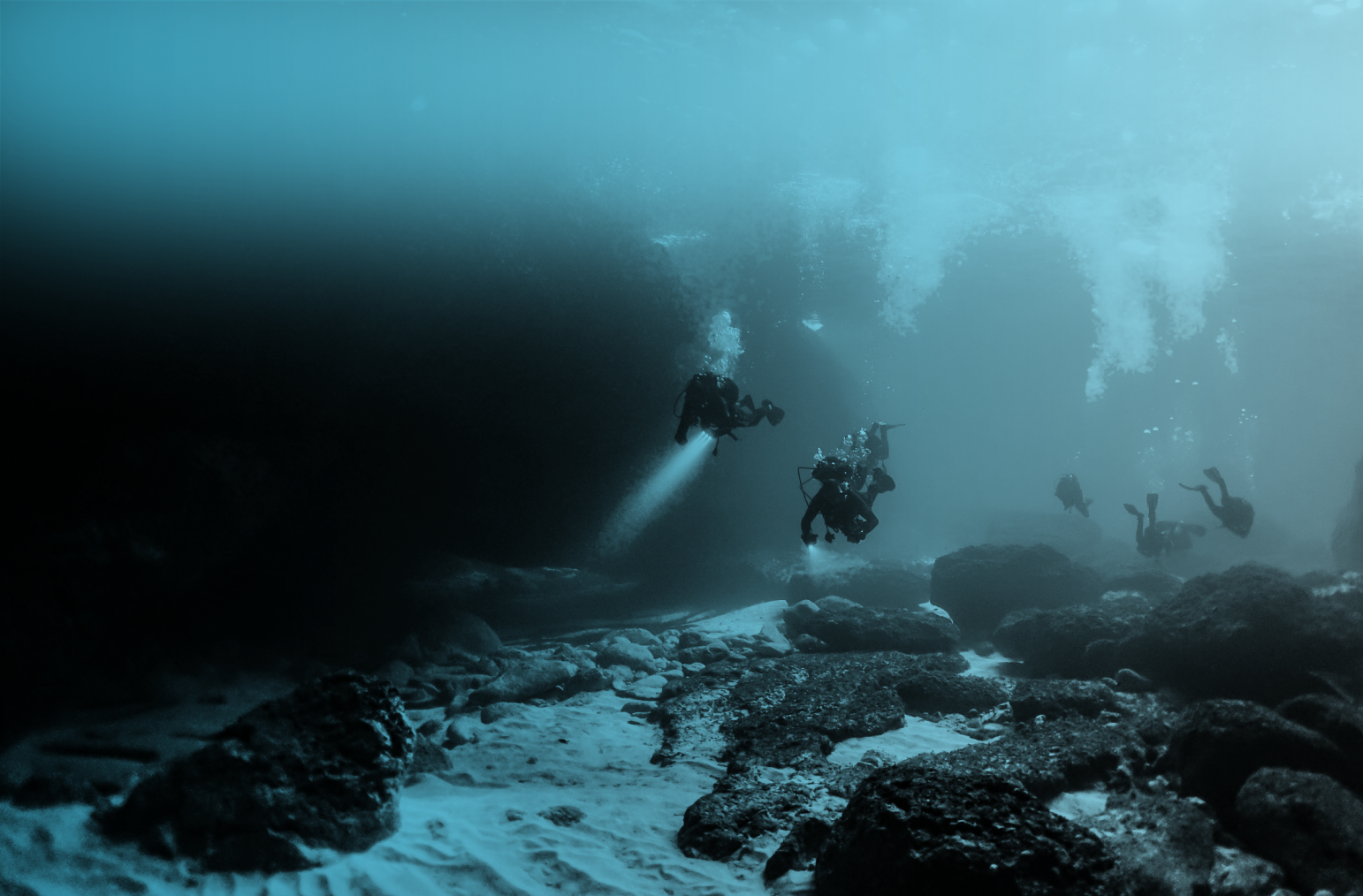 In Phase Two, Unpack Your Potential, we design your portfolio. First, we look at what you already own, and the decision-making that led to your choices. What had you hoped to protect or mitigate? Are those factors still relevant given your current family and wealth circumstances? We also analyze your existing policies to confirm their financial health and longevity.
Phase Three, Solving for Possibility, speaks to our post-acquisition service model. For families at your level, it's essential to understand that insurance vehicles are living, breathing entities just like an investment portfolio. Someone has to proactively examine the policies' performance at regular, prudent intervals. We thoroughly review policies quarterly and annually based on the life stage of the vehicle and the intent of future use. Just like so many things in life, the earlier we can spot a shift, the greater the breadth of choices we have to address it on your behalf.