Our driving force is to see families successfully defy the odds. The result of our model is an effective transition of their family assets, while preserving financial value – and most importantly – family relationships, in a harmonious manner.
It is well documented that the passage of family businesses inter-generationally has a poor success rate. It is all too common to see families move from rags-to-riches-to-rags over three generations.
We believe our model, The Foresight Factor™, and the thinking that accompanies it, greatly increases the opportunity for a successful inter-generational transition of the family business.
We assist families in uncovering or developing their Shared Vision and Family Council to help them in creating their own covenants and guidelines. In doing so, they can navigate and prevail over the treacherous waters of business transition. This becomes the strategy for family education, inter-family communication and a space for all to be a part of the process.
Coupling this foundation of heir preparedness, with tax-efficient planning strategies governed by each family's unique set of objectives and sufficient liquidity, provides a platform for successful transition of the family's assets.
We find joy in watching families become the best version of themselves while transitioning their business inter-generationally.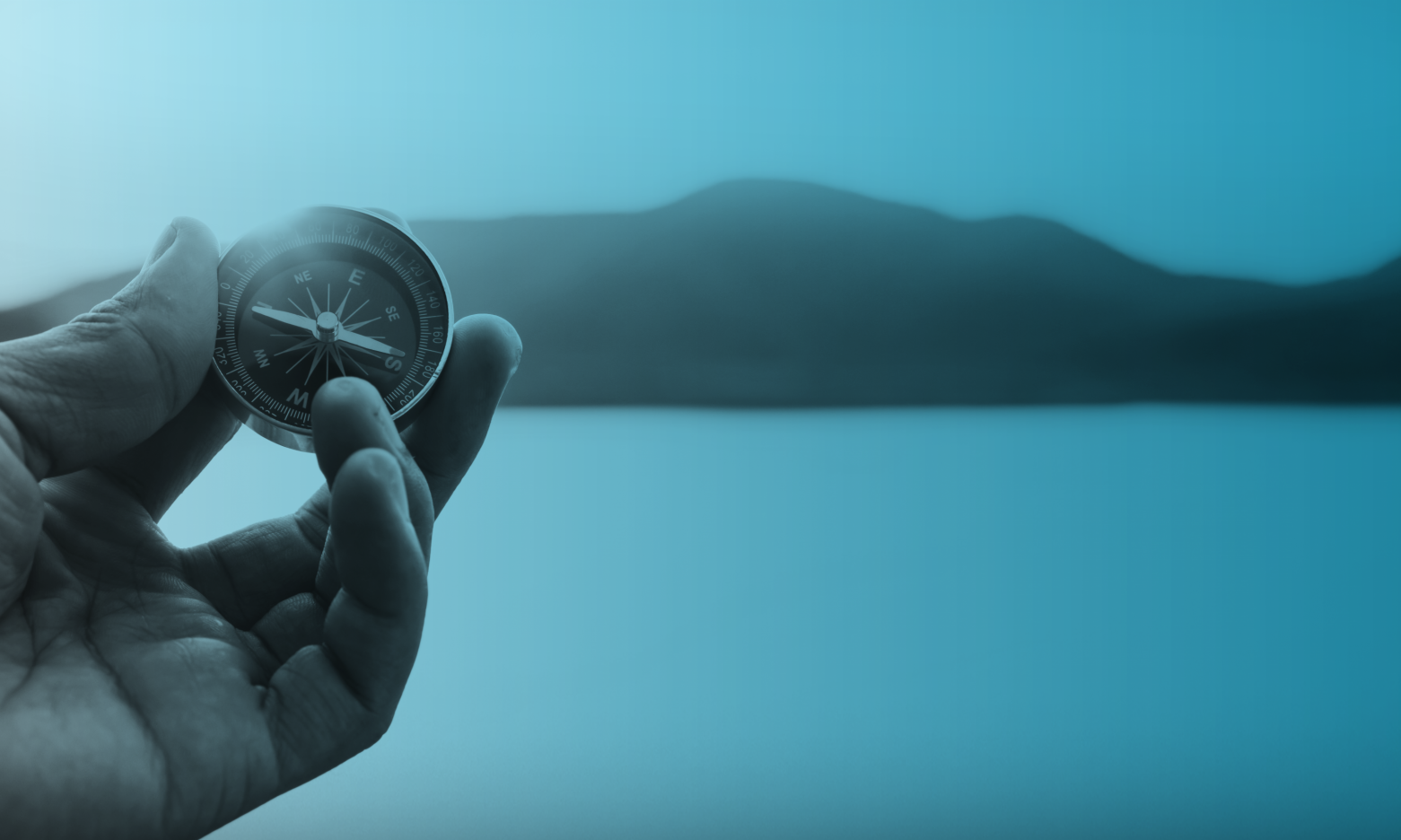 The original Family Business Principals were a father-son team who lived their vision of working together as a family business for over two decades. While one of the Principals has passed, this unique perspective of being part of their own family business transition continues to lead to more successful outcomes for our clients.