When organizations pursue disability and life insurance for their six-figure+ earners, they're often met with a commoditized approach in lieu of a true strategic planning process.
The insurance vehicles are treated as simple, yet in reality, they're not. This transactional approach fails to leverage many of the internal metrics. It creates a minefield of missed opportunities and unintended outcomes, increasing the likelihood that coverage will fall short of both needs and expectations for coverage.
Even large national insurance and executive benefits organizations may default to this paradigm.
The Foresight Factor was founded on the belief that executive benefits planning for organizations with an unusual number of high earners requires a different perspective. Our model incorporates layer upon layer of diligence, creativity and after-care, knowing that if we thoroughly explore, vet, and test any scenario on the front end, we can help avert surprises.
Importantly, our approach is highly collaborative, allowing custom plans to work in concert with existing plans and trusted brokers. Together, we can bring needs and coverage into alignment.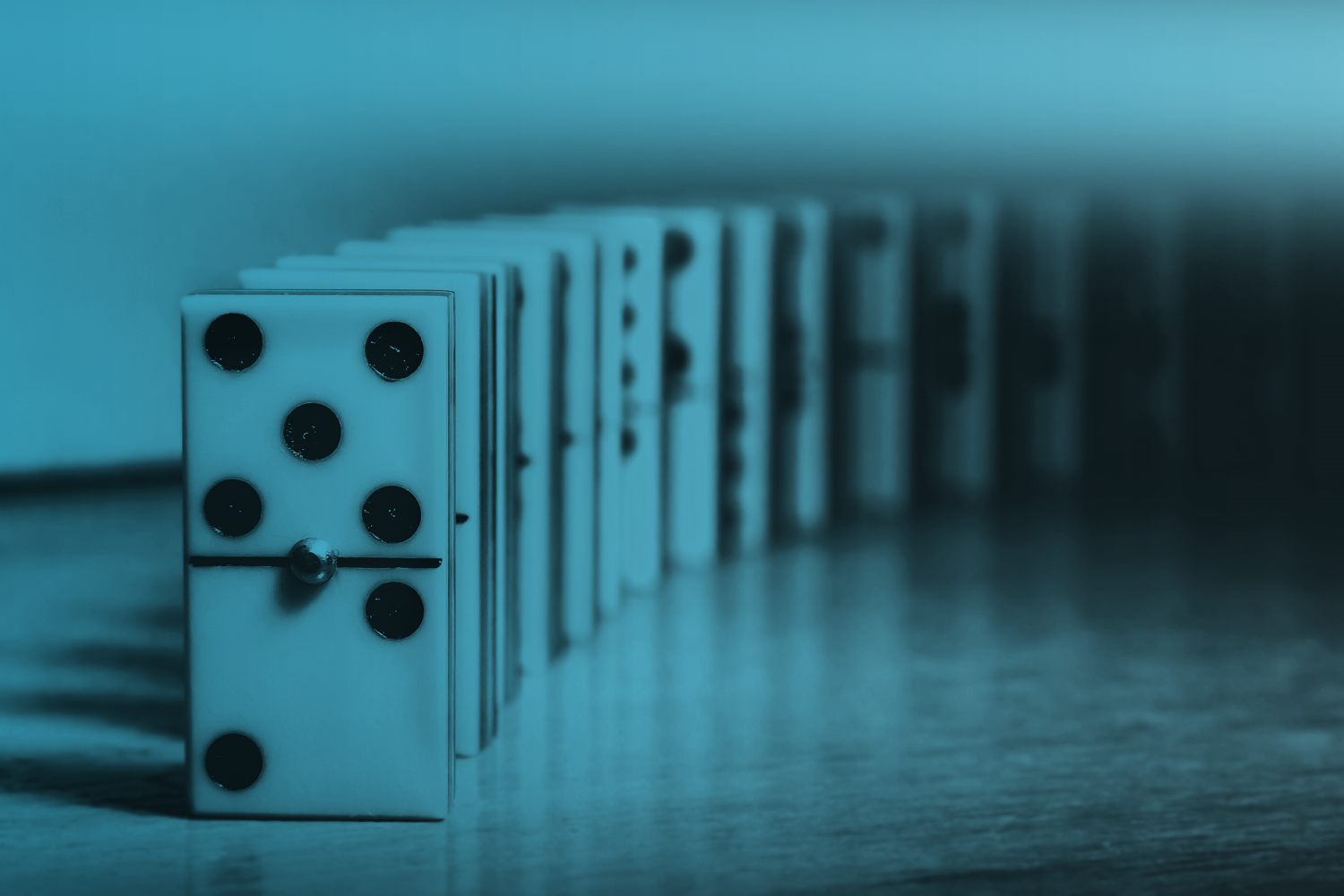 Executive Benefits Arrangements for Organizations with Unusually High-Income Earners

Guarantee-Issue Insurance plans

Disability Insurance
Life Insurance

Executive Bonus Plans
Non-Qualified Deferred Comp Plans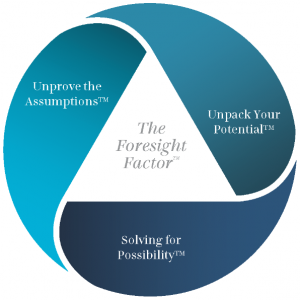 Phase One of our model is called Unprove the Assumptions. For every planning tool that can support your objectives, there is a vast quantity of assumptions embedded in the tools themselves. Meanwhile, every organization has a unique make-up in terms of challenges and goals. Every group of high earners has both specific and diverse needs.
There is an entirely different algorithm of truth required to prudently plan at your level. We dig deep into the infrastructure of the vehicles and evaluate the defaults. We uncheck the proverbial boxes that could work for middle-America yet can suffocate a more dynamic scenario.
In Phase Two of our model, we Unpack Your Potential. Moving into plan design, we know there's a direct correlation between creativity and outcomes. We find joy in unlocking the influences of every situation uniquely. Putting our collective intellect through the paces, we create fresh ideas, exhaust multiple combinations of tools, and vet their viability. It speaks to our commitment to test, refine and revise our own hypotheses until the sum total of the plan's moving parts rises to the occasion of your needs.
Our In-House Service Model
Phase Three, Solving for Possibility, speaks to our post-acquisition service model. Consider what happens when the firm that designs the plan owns the entire post-acquisition service model. There is an altogether different level of accountability and grit embedded in the plan design.
Also, both the benefits teams, and the individual participants, receive a level of white-glove service one wouldn't expect from an insurance company or other large institution. We are fact-checkers at heart. When reporting is provided from outside sources, we redline for mistakes, becoming a middle-man of protection.