Transactional approaches can create a minefield of missed opportunities and unintended outcomes, increasing the likelihood that coverage will fall short of both needs and expectations for both group disability plans and individual coverage.
We seek the polar opposite, incorporating layer upon layer of diligence, creativity and after-care. We know that if we thoroughly explore, vet and test any scenario on the front-end, we can help avert surprises.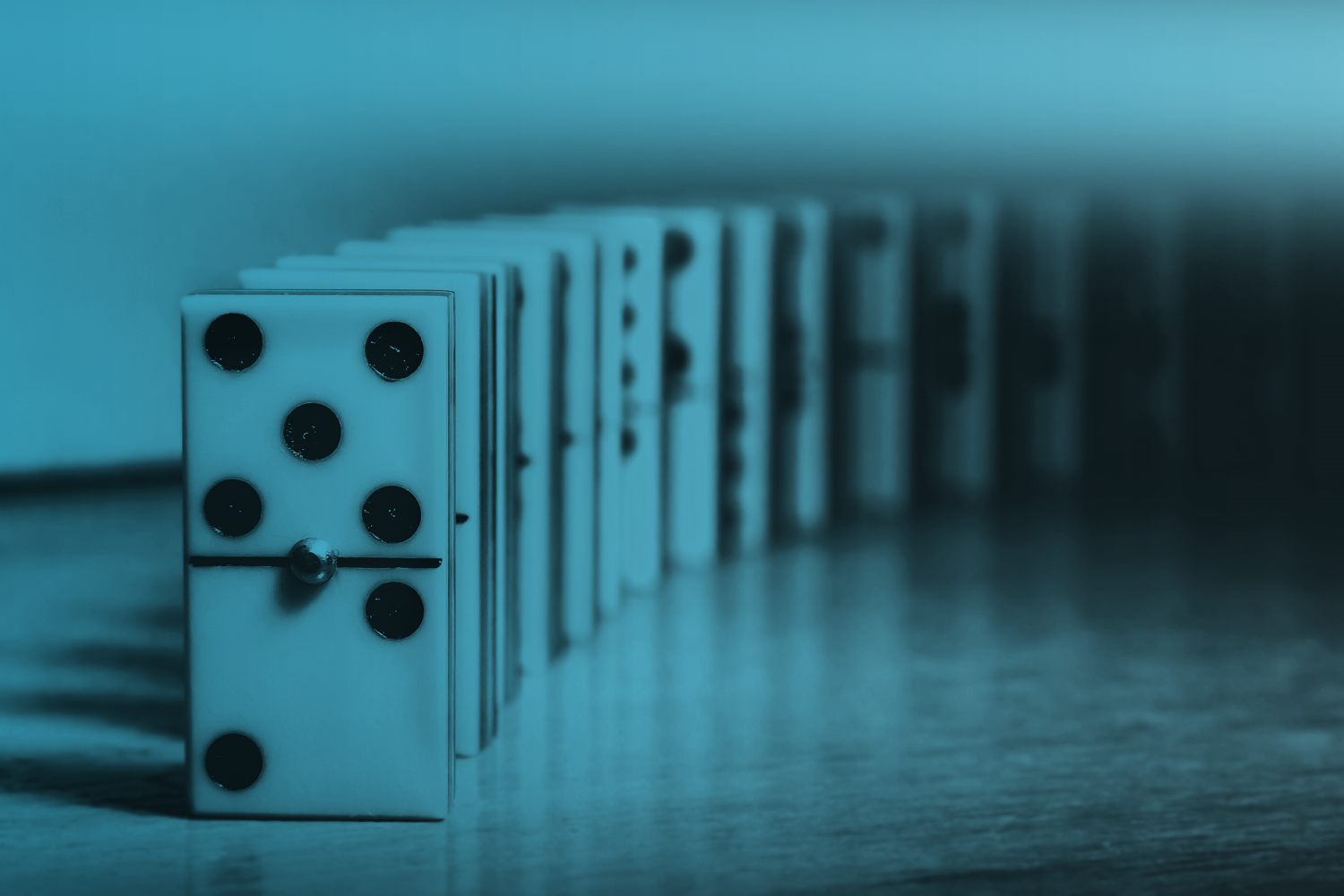 Phase One of our model is called Unprove the Assumptions. For every planning tool that can support your objectives, there is a vast quantity of assumptions embedded in the tools themselves. Meanwhile, every family and every organization has a unique make-up in terms of challenges and goals relative to their planning. Every group of key earners has both specific and diverse needs.
There is an entirely different algorithm of truth required to prudently plan at your level. We dig deep into the infrastructure of the vehicles and evaluate the defaults. We uncheck the proverbial boxes that could work for middle-America yet can suffocate a more dynamic scenario.
In Phase Two of our model, we Unpack Your Potential. Moving into plan design, we know there's a direct correlation between creativity and outcomes. We find joy in unlocking the influences of every situation uniquely. Putting our collective intellect through the paces, we create fresh ideas, exhaust multiple combinations of tools, and vet their viability. It speaks to our commitment to test, refine and revise our own hypotheses until the sum total of the plan's moving parts rises to the occasion of your needs.
Phase Three, Solving for Possibility, speaks to our post-acquisition service model. Consider what happens when the firm that designs the plan owns the entire post-acquisition service model. There is an altogether different level of accountability and grit embedded in the plan design.
Also, families and organizations receive a level of white-glove service one wouldn't expect from an insurance company or other large institution. We are fact-checkers at heart. When reporting is provided from outside sources, we redline for mistakes, becoming a middle-man of protection.